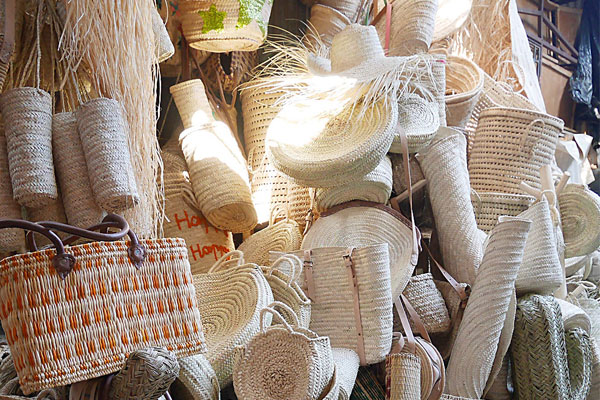 Discover our stunning collection of Moroccan decorative products, meticulously handcrafted by talented artisans!
Explore our extensive selection of handwoven rugs, including beautiful Azilal patterns and luxurious Béni Ouarain carpets.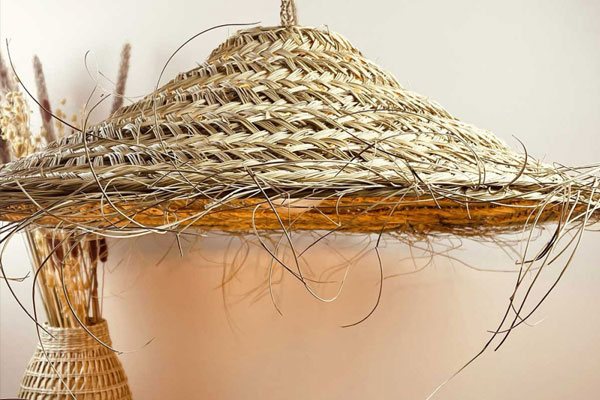 Mix the charm of chic style with bohemian freedom with our selection of decorative products.
Discover our brand-new collection of artisanal products with an exceptional arrival!
During my countless journeys across Morocco, I rediscovered the meaning of human connection, the importance of sharing, and the simplicity of living. I had always dreamt of venturing off the beaten path and encountering serendipitous encounters that eventually led me deep into Berber villages. Far away, in the Atlas Mountains, weaving families opened their doors to me, allowing me to discover their weaving workshops, the way these courageous women make a living, and their true artistic talent.
This sparked my interest in the traditional craftsmanship of authentic and artisanal products of all kinds, such as baskets, lamps, mirrors, and ancient handwoven Berber carpets. I appreciated the use of high-quality organic and natural materials like raffia, rattan, and palm leaves. Using pure wool sourced from the mountains and in these Middle Atlas towns, talented Berber women breathe life into unique works of art that are entirely natural and free from chemicals.